SHARON PARDO
Trade, Logistics and Customs Specialist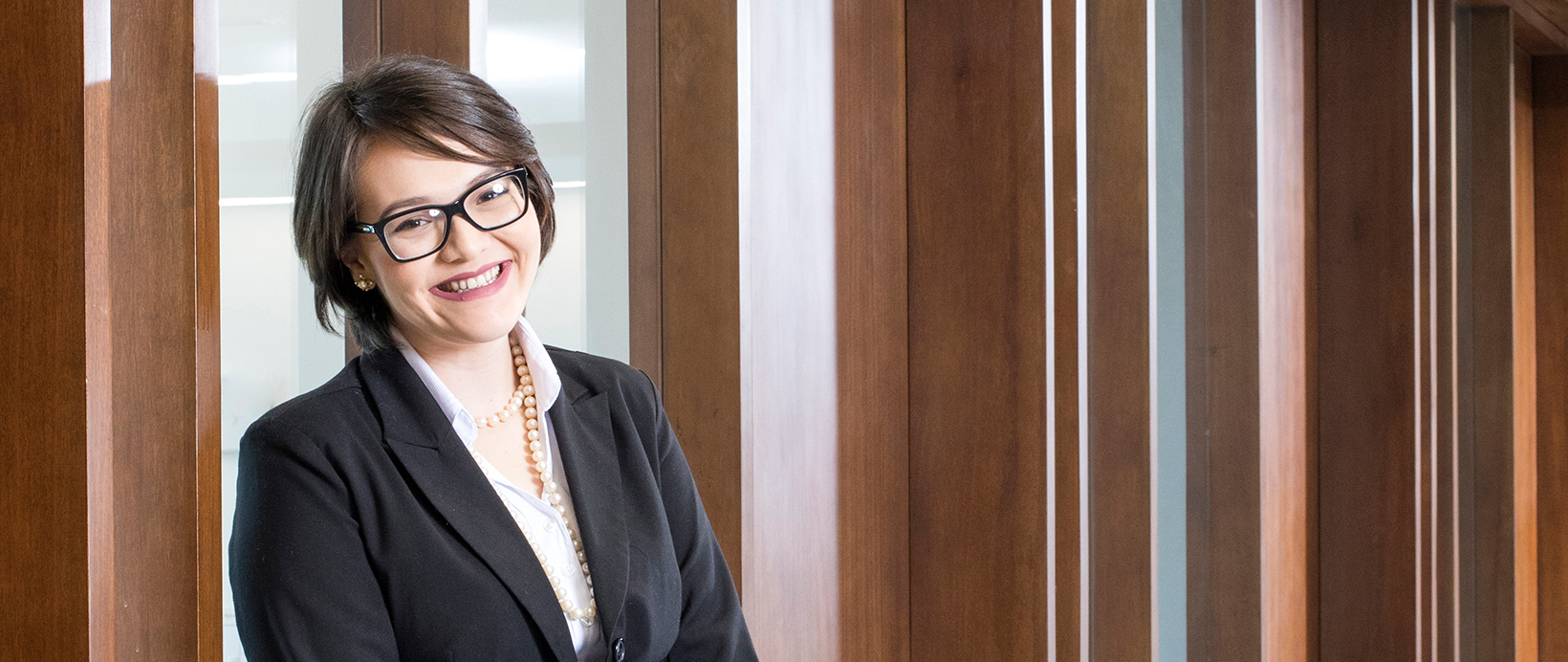 Sharon advises local and foreign clients in on international trade, customs and logistics. She has extensive knowledge on national legislation regarding Customs and Trade. Her broad knowledge has allowed her to provide counsel in administrative claims against the non-use of International Agreements on Technical Barriers to Trade, customs procedures before the General Directorate of Customs and Customs related to sanctioning processes, regularizations, payment of royalties and rectifications, through the presentation of technical-legal arguments and explanations of business models. She has also accompaniment in judicial processes related to international trade and review and analysis of Free Trade Agreements of Costa Rica and at international level. .
Bachelor's Deegree in Customs and Foreign Trade from Universidad de Costa Rica (2014).
Currently studying Master of Commerce and International Markets at Lead University (2018) and Law student at the Universidad de Costa Rica.